NEUROCOG is an international conference in cognitive neurosciences intending to provide a workshop for recent advances in all domains of cognitive neurosciences. This year, the conference will take place on November, 23-24, 2023, at the Royal Academy in Brussels (Belgium). The conference topic will be Neurocognition across the life span. Importantly, we welcome contributions from all domains related to cognitive neurosciences, they should not be necessarily limited to the workshop topic.
The 2-day conference will be organized around six invited talks provided by leaders in their field. As NEUROCOG really aims at creating a sense of community among the researchers, each keynote talk will be followed by an extended discussion time to encourage interactions between the speaker and the audience. With the same goal of fostering the interactions and discussions among the attendants, there will be no parallel talk sessions and the number of individual talks, as the number of attendants, will be limited. Two guided poster sessions will finally be organized with several poster prizes awarded on a competitive basis.
The social dinner of the meeting will take place at the University Foundation.
Speakers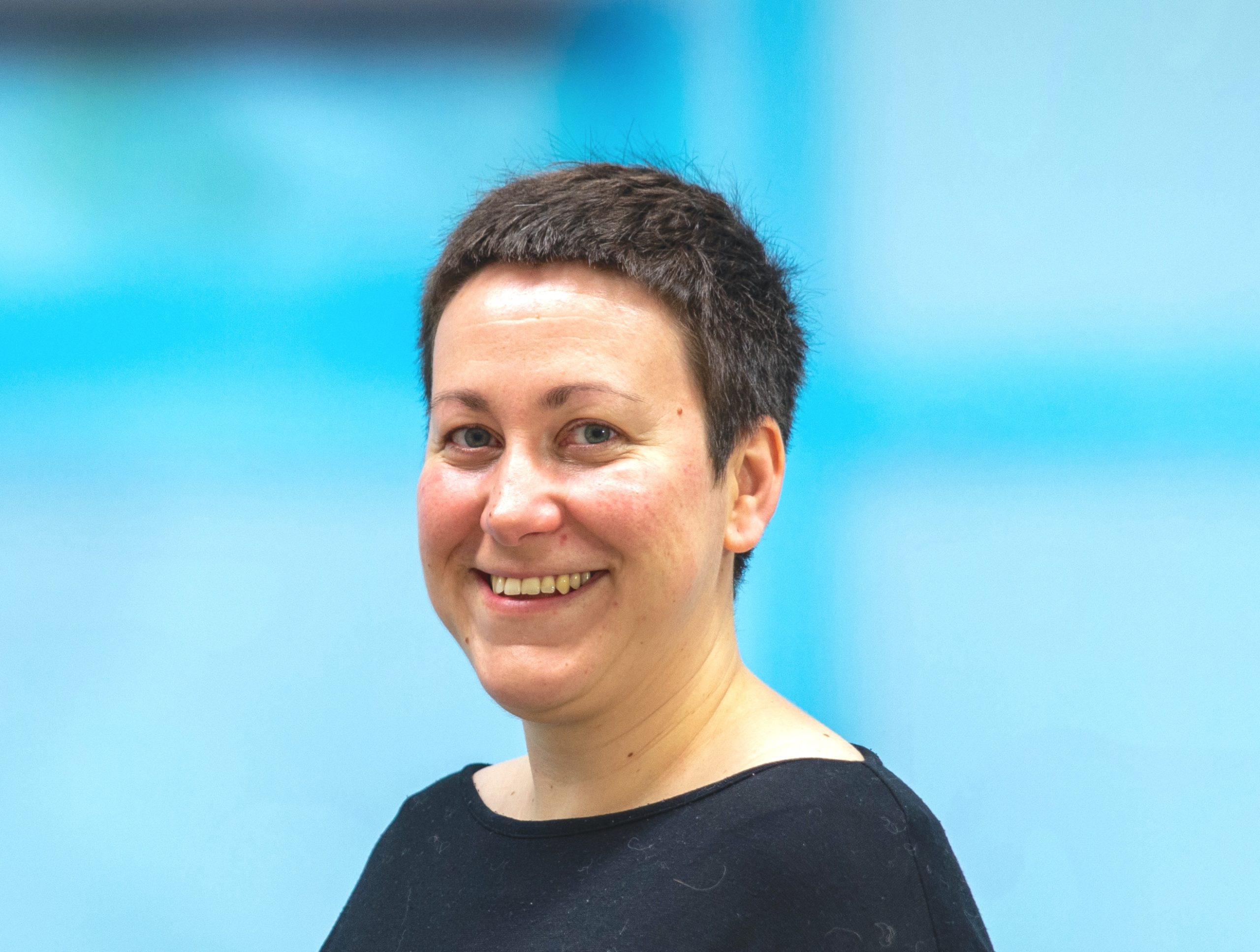 University of Trier, Germany
Yana Fandakova
Cognitive control contributions to learning and memory: Lifespan development and neural plasticity.
University of Oxford, United Kingdom
Masud Husain
When the spark goes out: The neurology of apathy and motivation.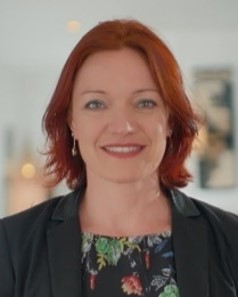 Université de Caen, France
Gaël Chételat
Preserve your mental health to protect your brain : background, mechanisms and evidence.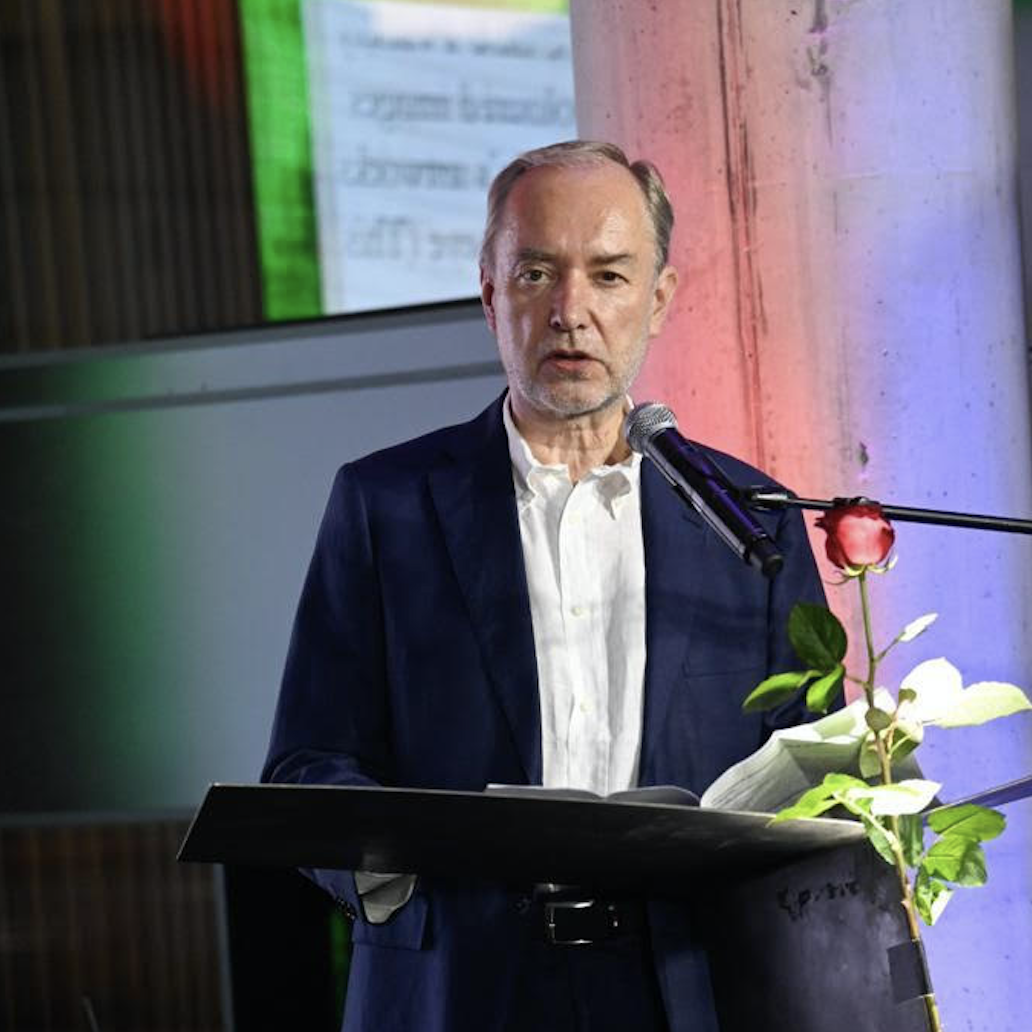 Università di Trento, Italy
Giorgio Vallortigara
A Brain for Animacy: from Animal Models to Human Babies.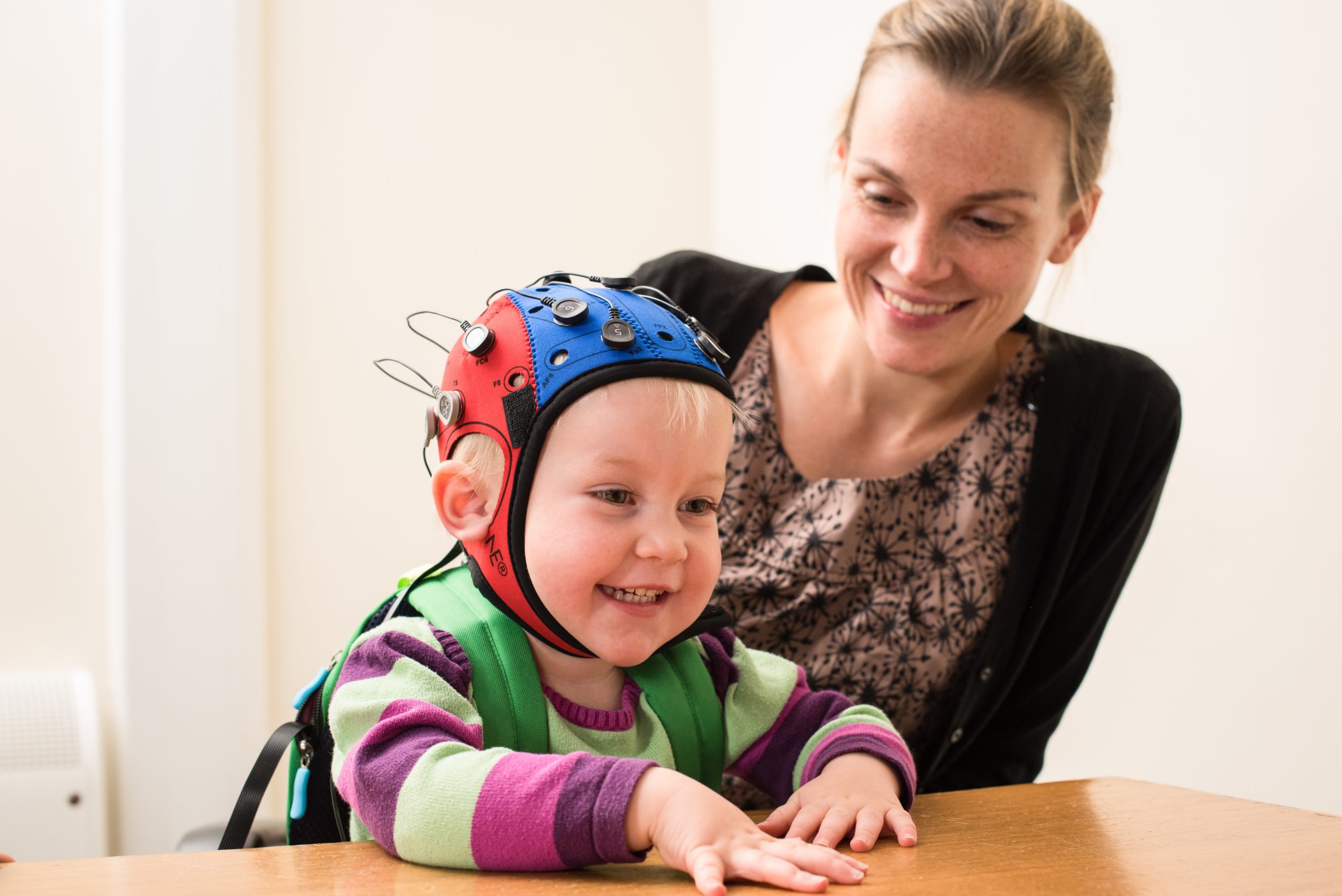 University of London, United Kingdom
Emily Jones
Uncovering developmental paths to neurodevelopmental conditions: Dynamics over time.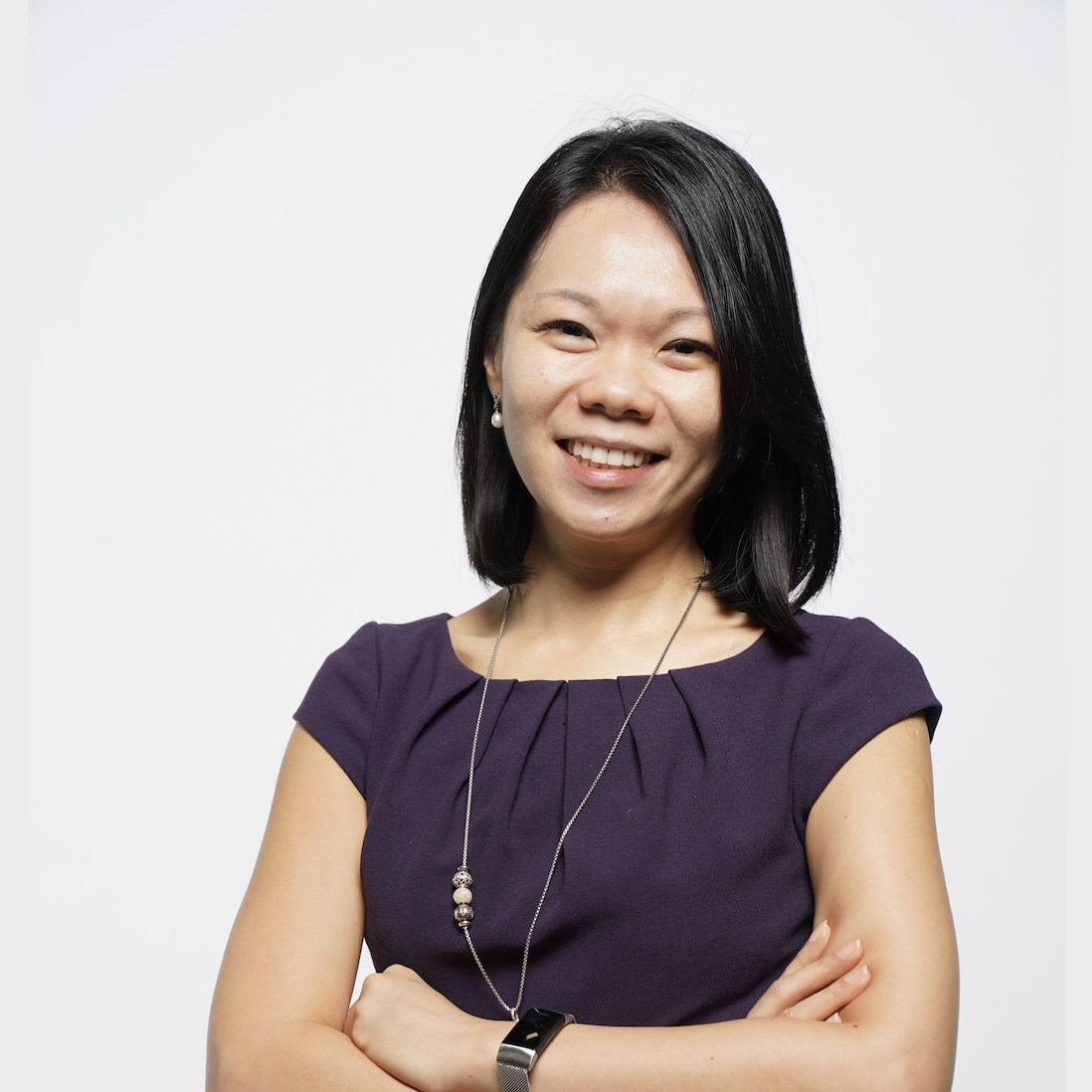 University of Cambridge, United Kingdom
Victoria Leong
Neural Sociometrics: Precision assessment of parent-child brain-behaviour interaction dynamics.
Save the date
November 23-24, 2023 • Bruxelles (BE)
Location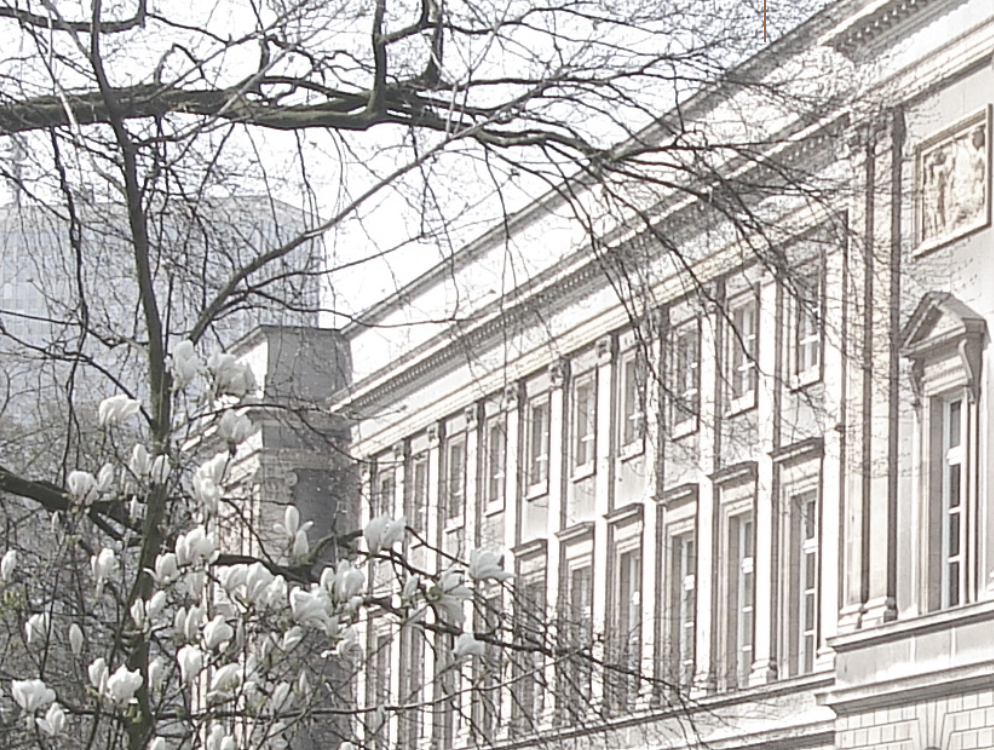 Académie royale des Sciences, des Lettres et des Beaux-Arts de Belgique
Address :
Rue Ducale 1, 1000 Bruxelles - Belgique
Itinerary
Scientific/Organizing committee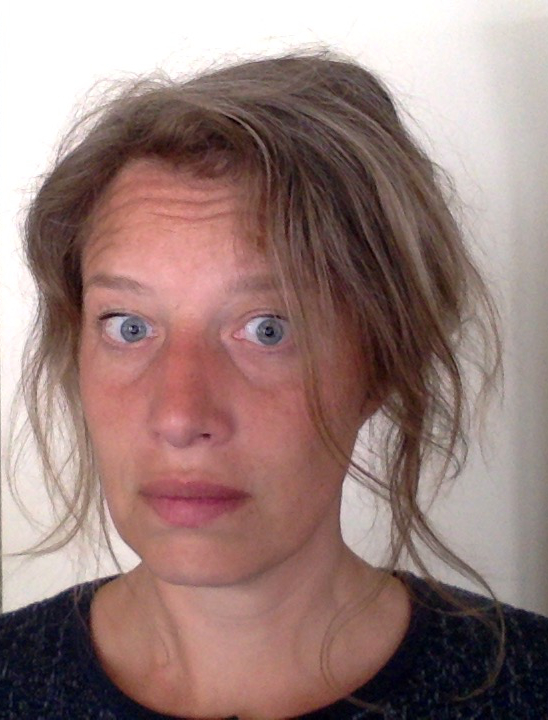 Adelaïde de Heering
Professor
ULB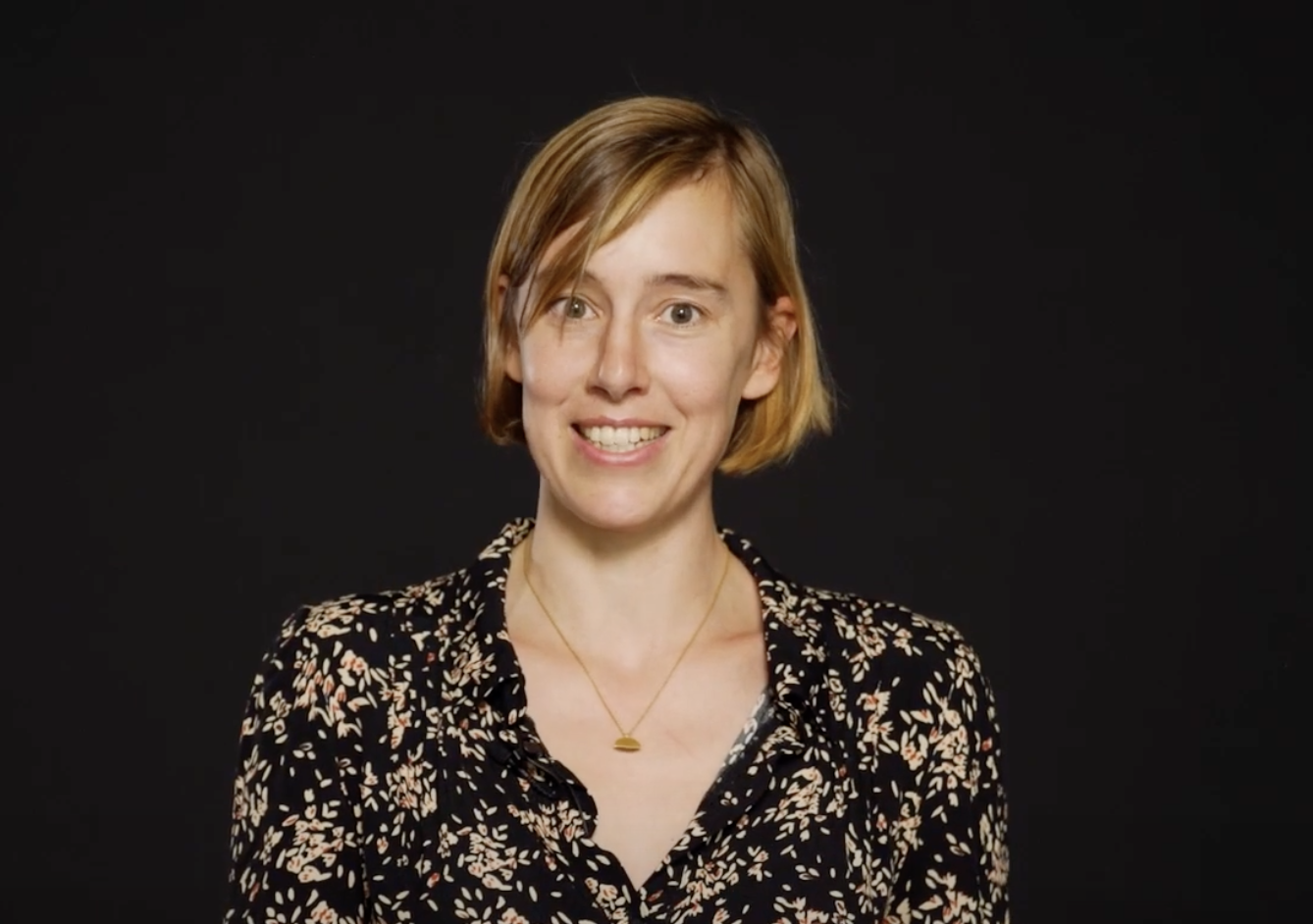 Axelle Calcus
Professor
ULB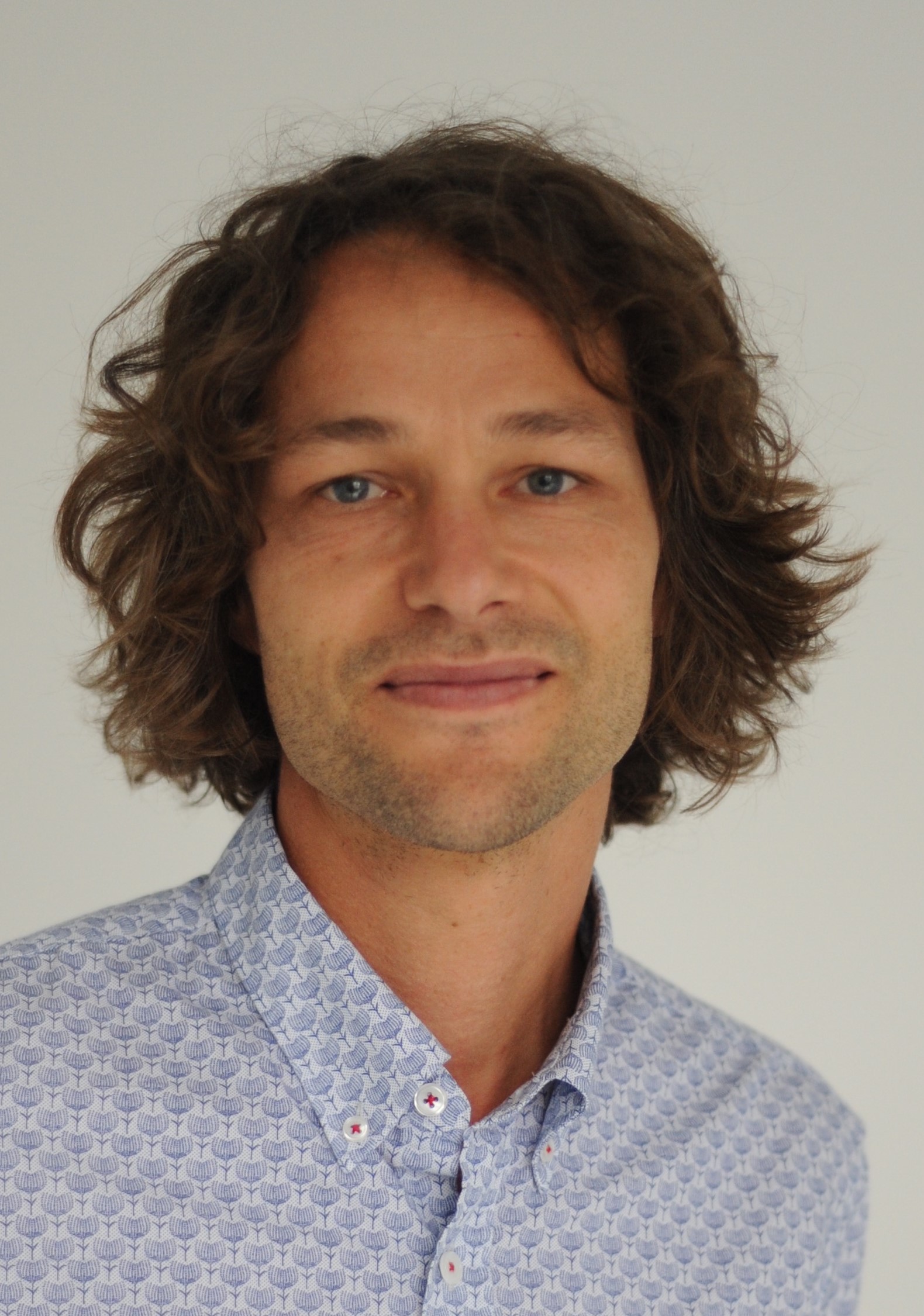 Bart Boets
Professor
KULeuven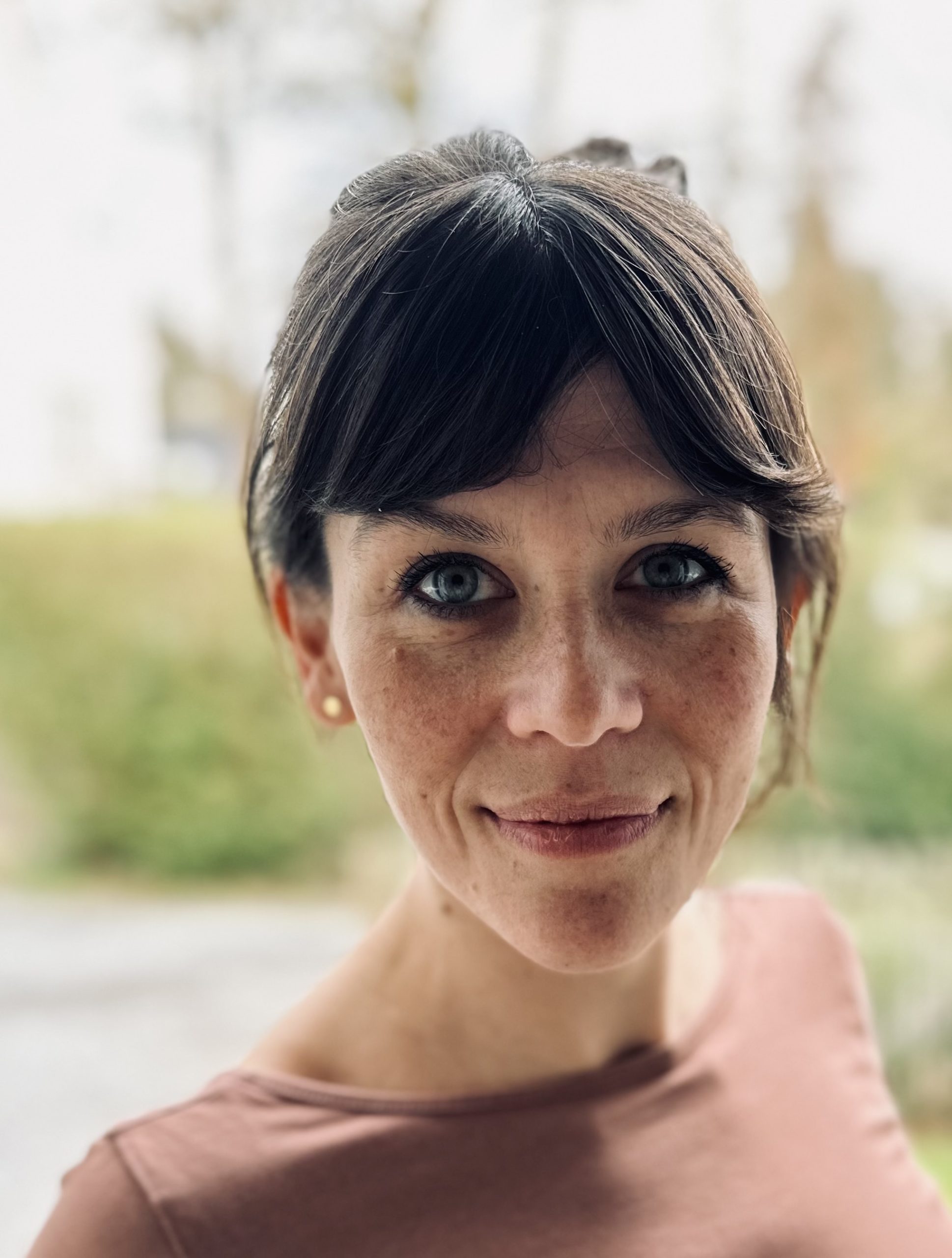 Charline Urbain
Professor
ULB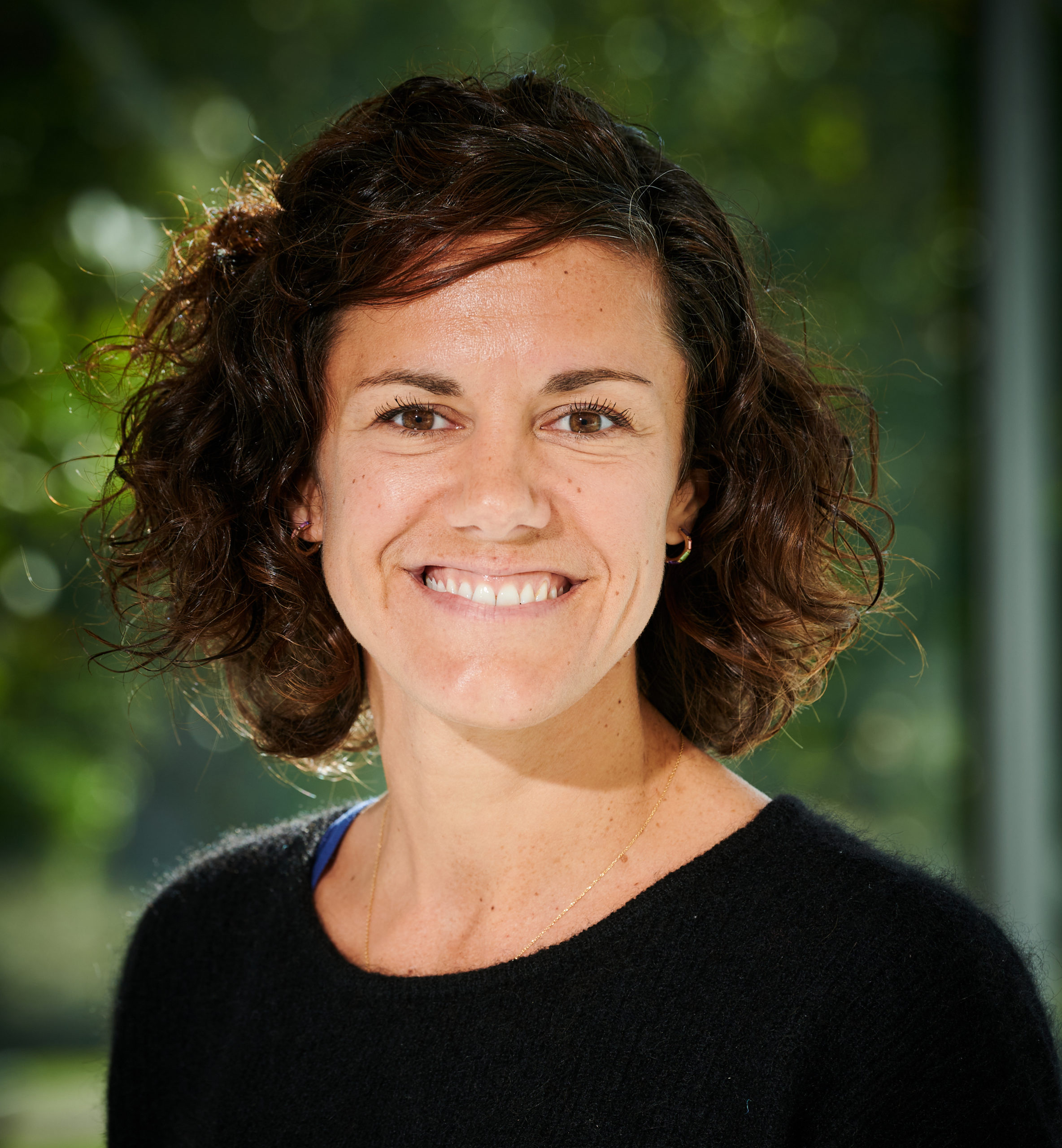 Julie Bertels
Professor
ULB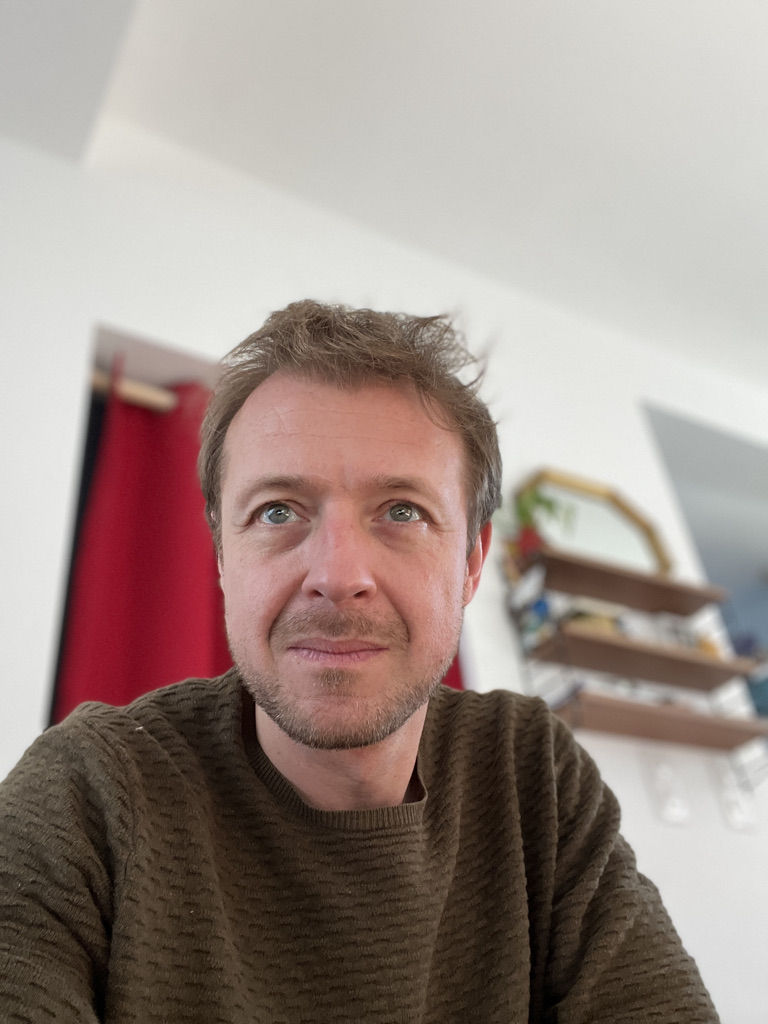 Olivier Collignon
Professor
UCLouvain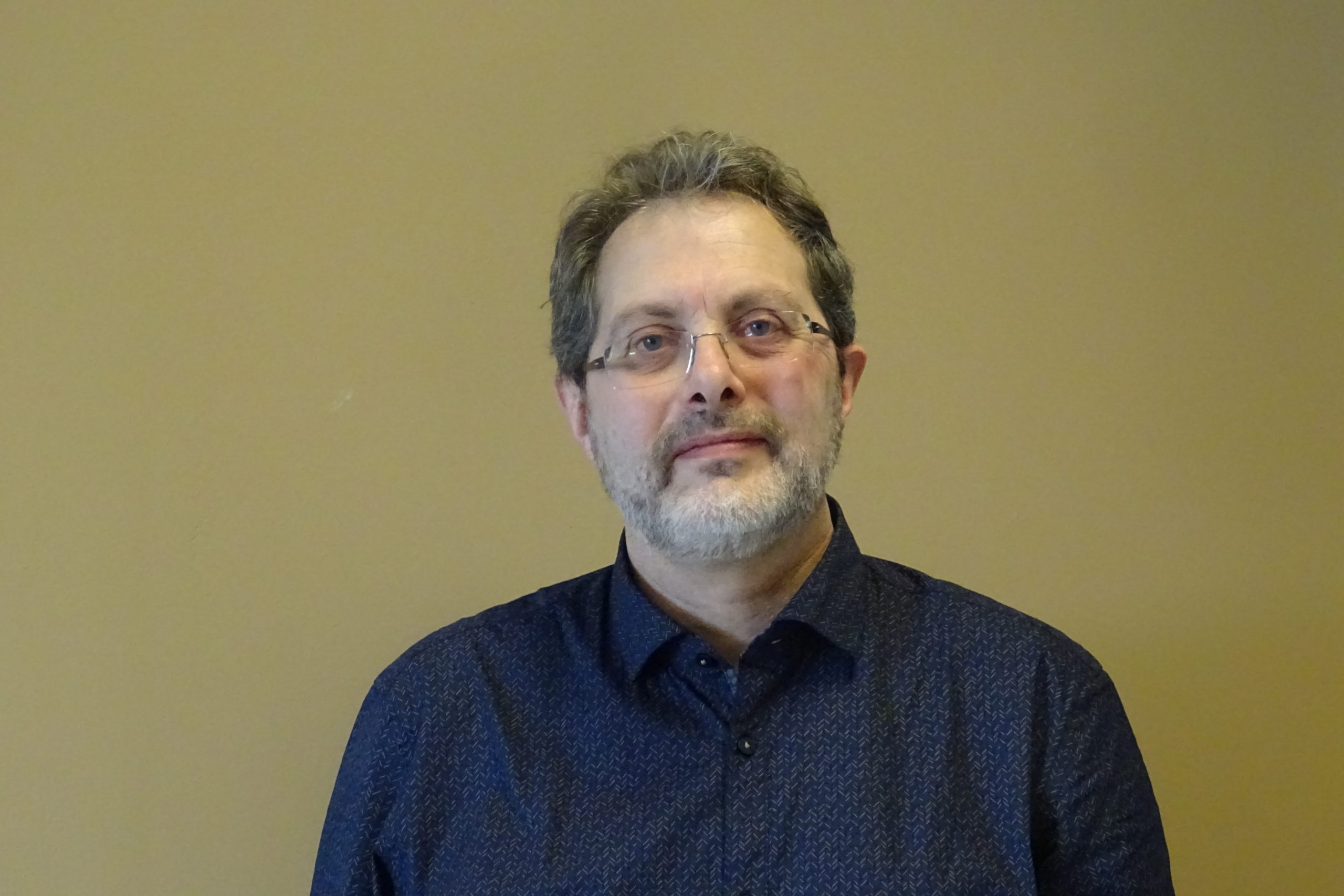 Philippe Peigneux
Professor
ULB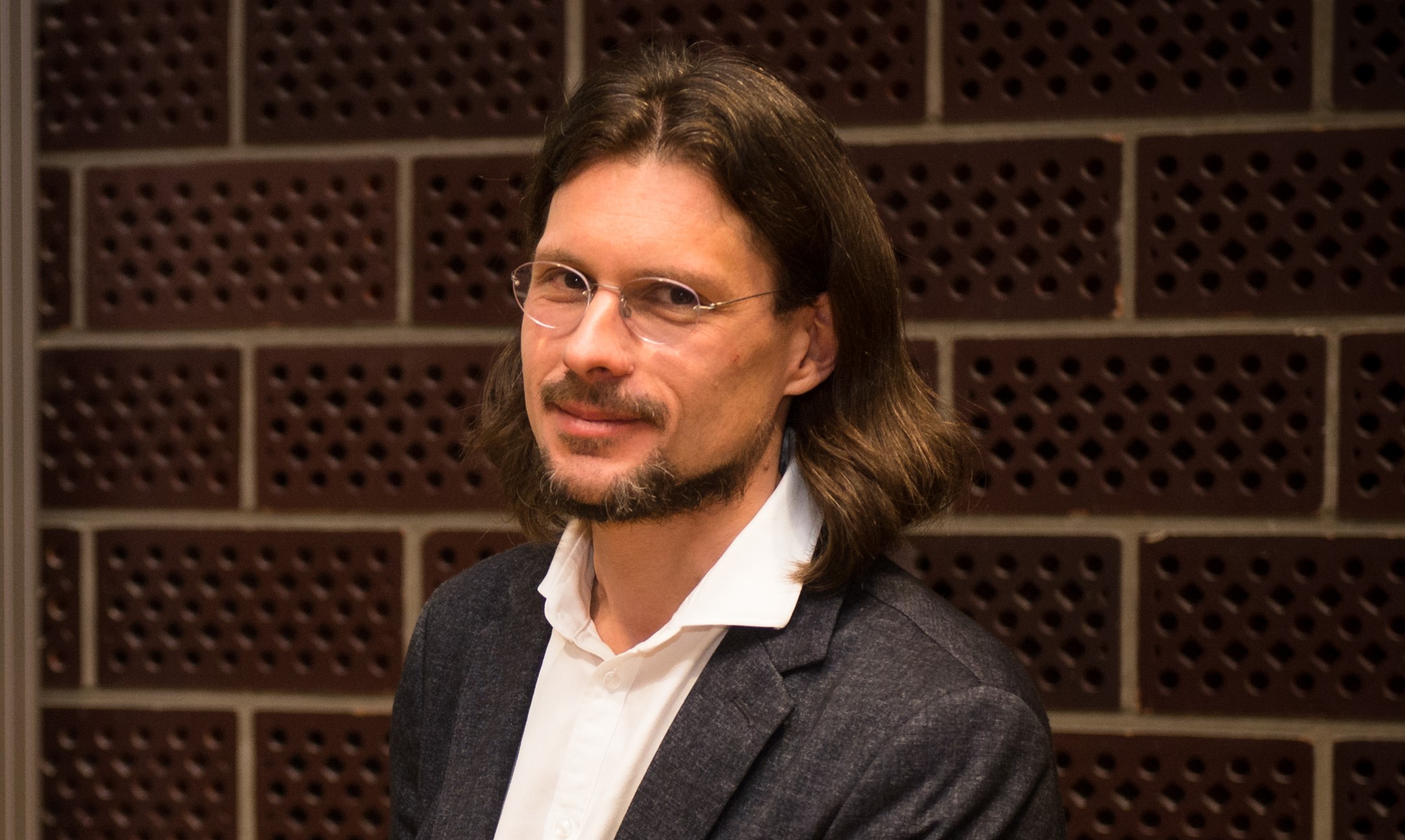 Steve Majerus
Professor
ULiège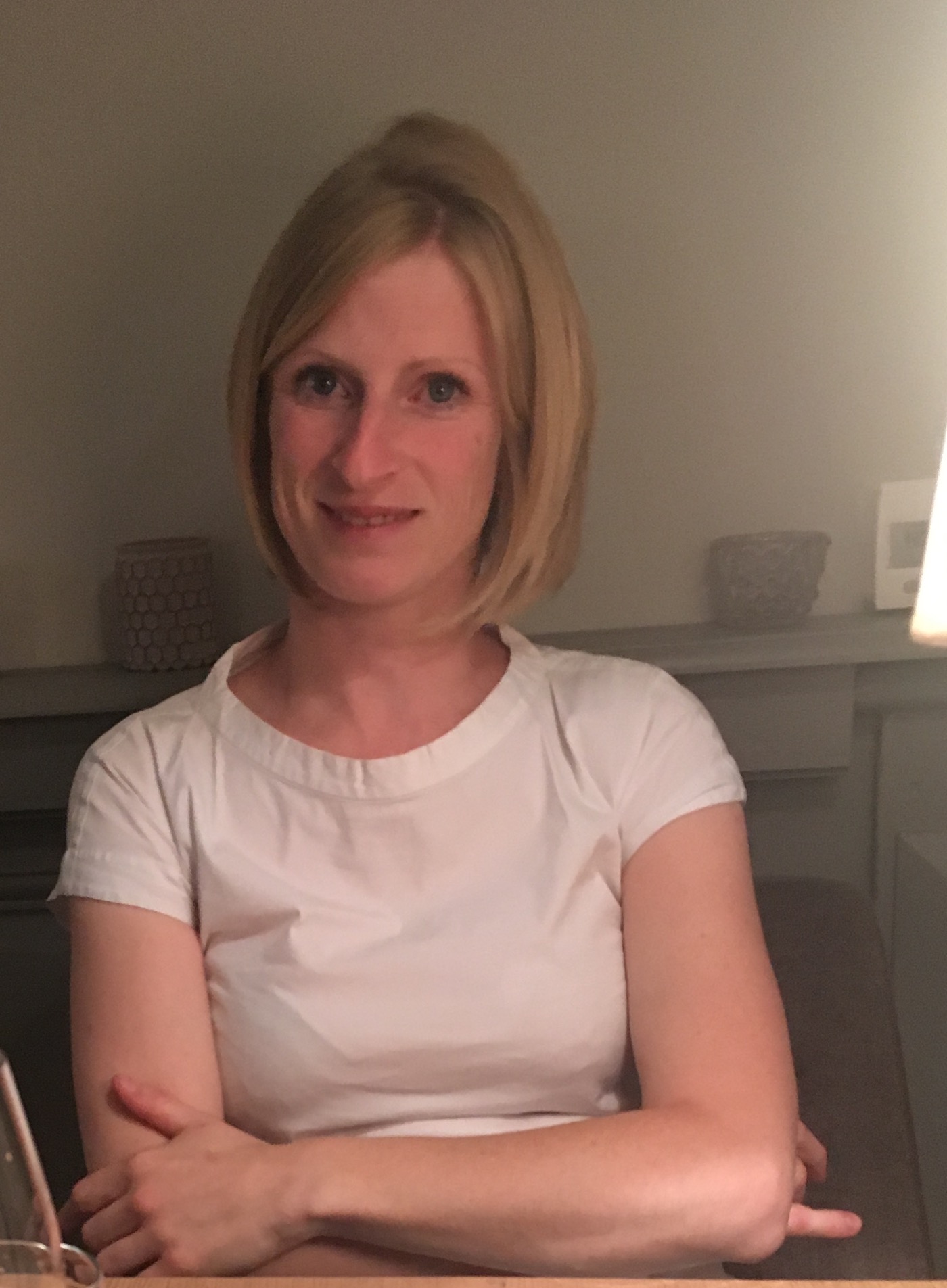 Virginie Crollen
Professor
UCLouvain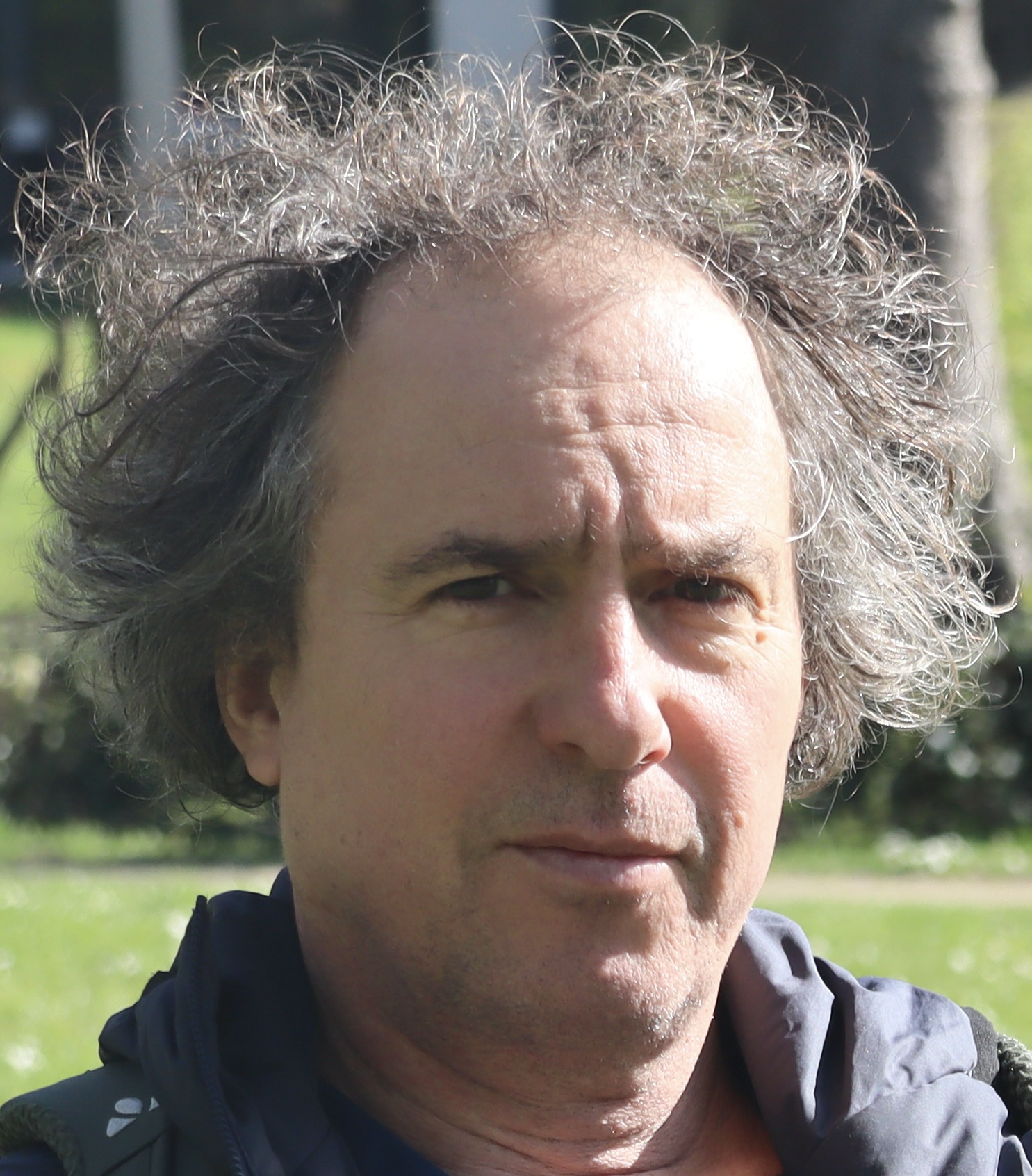 Wim Fias
Professor
UGent