NEUROCOG is an international conference in cognitive neurosciences intending to provide a workshop for recent advances in all domains of cognitive neurosciences. This year, the conference takes place November, 23-24, 2023, at the Royal Academy in Brussels (Belgium). The conference topic is Neurocognition across the life span.

The 2-day conference is organized around six invited talks provided by leaders in their field. As NEUROCOG really aims at creating a sense of community among the researchers, each keynote talk will be followed by an extended discussion time to encourage interactions between the speaker and the audience. With the same goal of fostering the interactions and discussions among the attendants, there will be no parallel talk sessions and the number of individual talks, as the number of attendants, will be limited. Two guided poster sessions will finally be organized with several poster prizes awarded on a competitive basis.
The social dinner of the meeting will take place at the University Foundation.
Neurocog 2023 also features on 22/11/2023 the satellite symposium and final report of the Excellence of Science (EOS) MEMODYN consortium : "The journey of a memory: dynamics of learning and consolidation in maturation and ageing. What have we learned ?", click HERE for more information.
Save the date
November 23-24, 2023 • Bruxelles (BE)
Location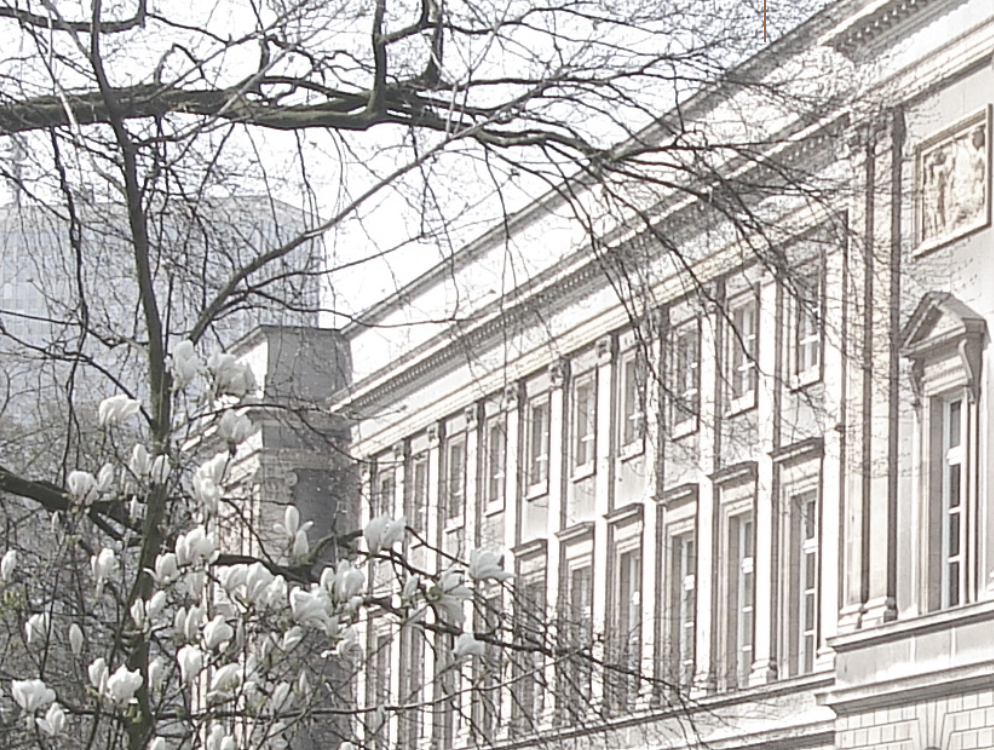 Académie royale des Sciences, des Lettres et des Beaux-Arts de Belgique
Address :
Rue Ducale 1, 1000 Bruxelles - Belgique
Itinerary
Scientific/Organizing committee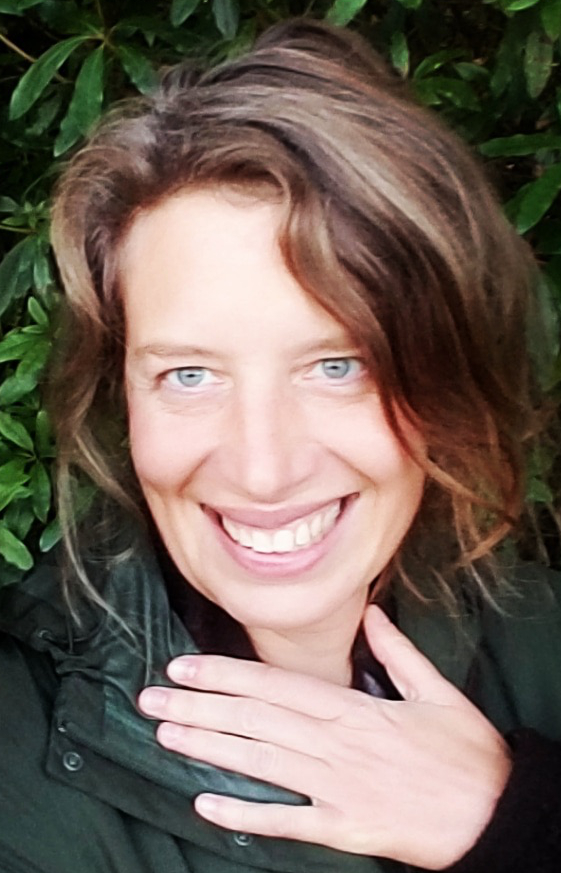 Adelaïde de Heering
Professor
ULB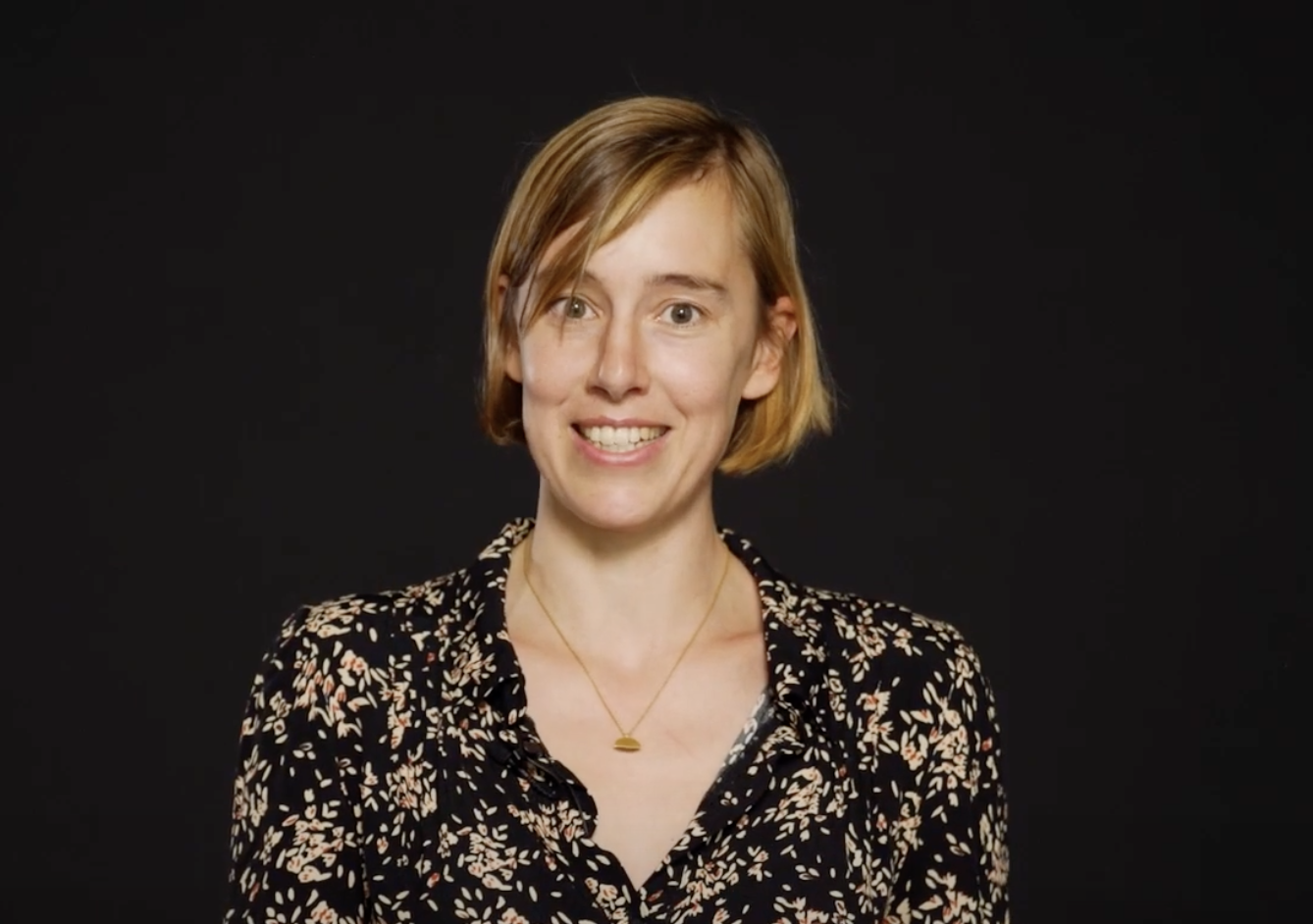 Axelle Calcus
Professor
ULB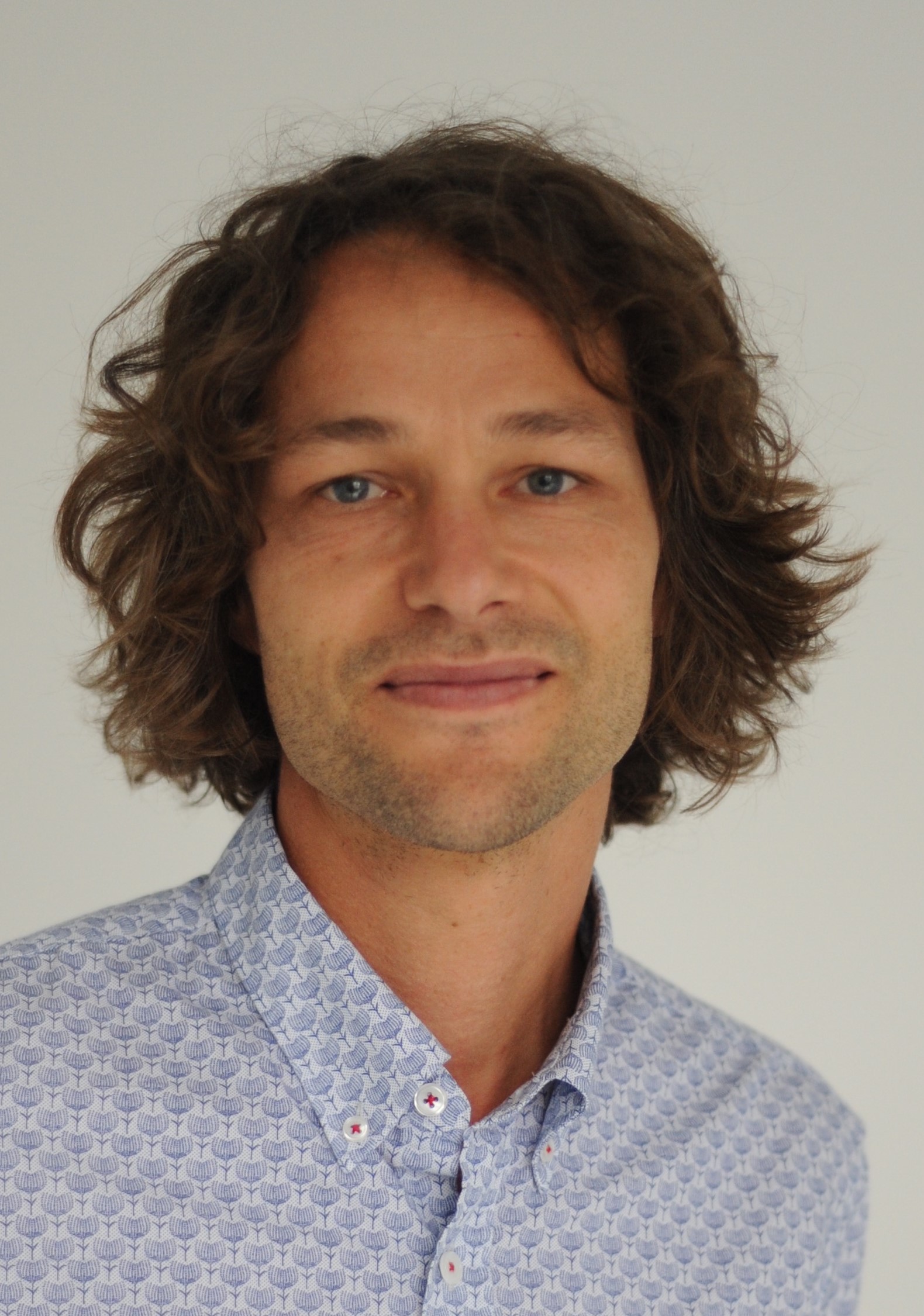 Bart Boets
Professor
KULeuven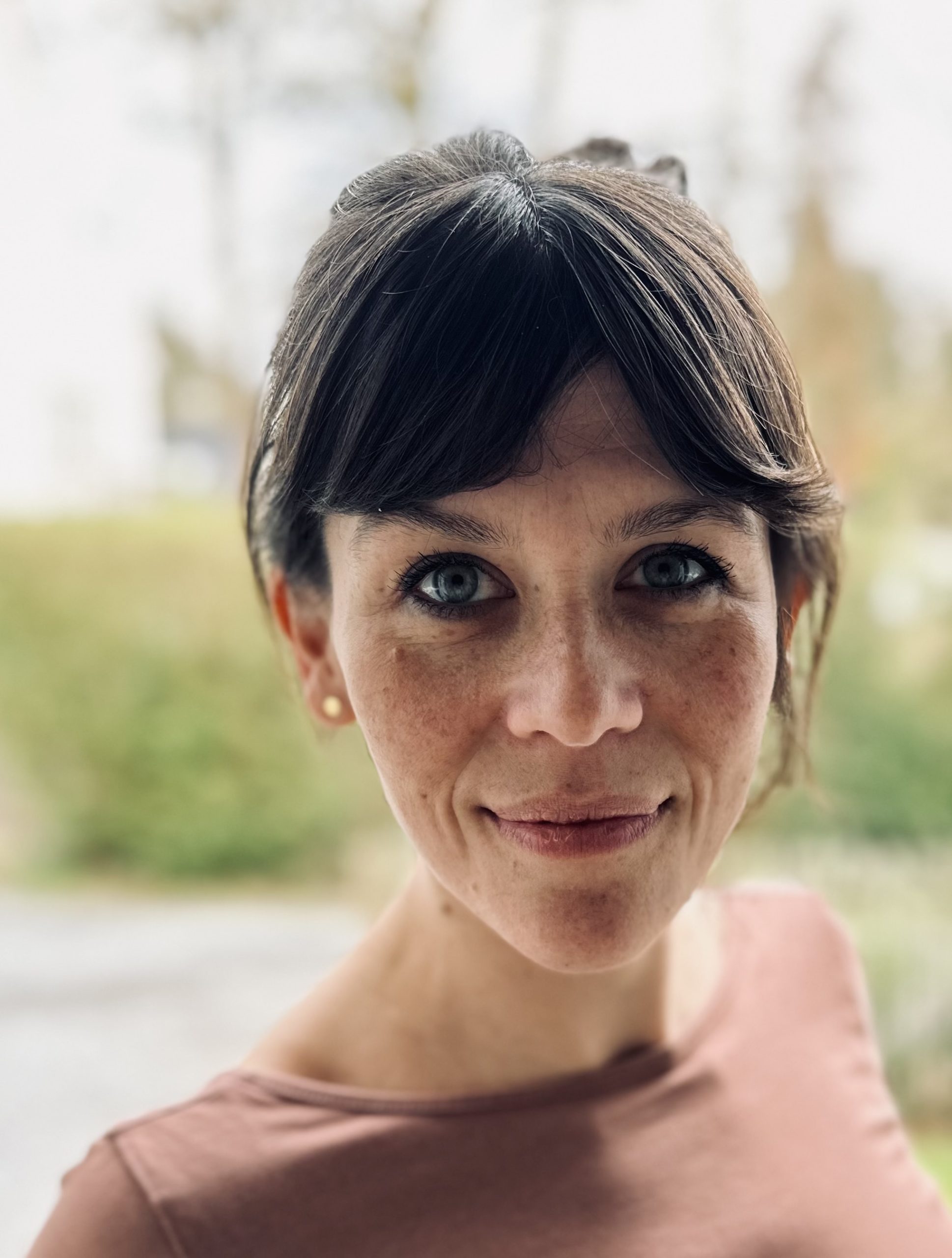 Charline Urbain
Professor
ULB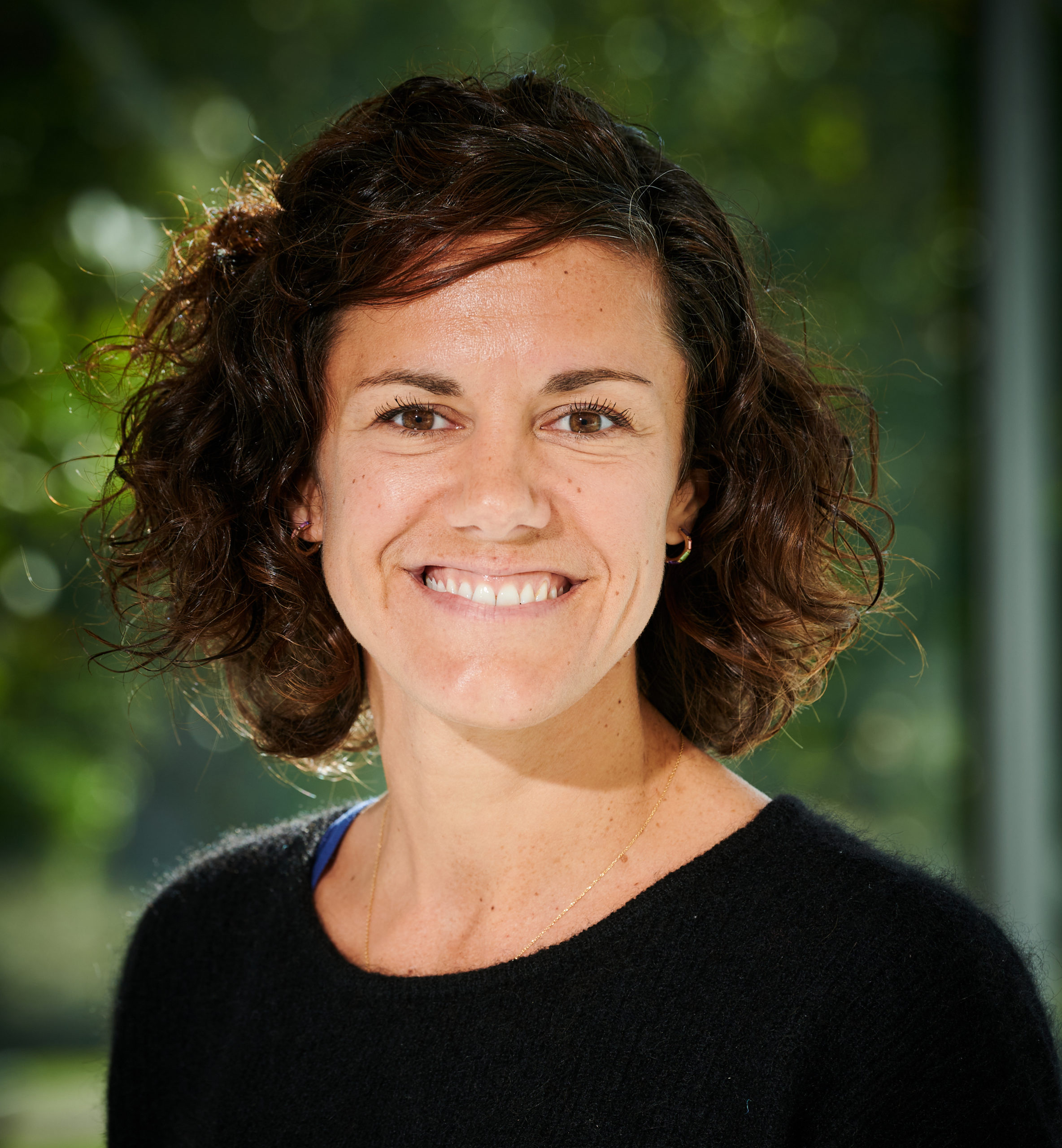 Julie Bertels
Professor
ULB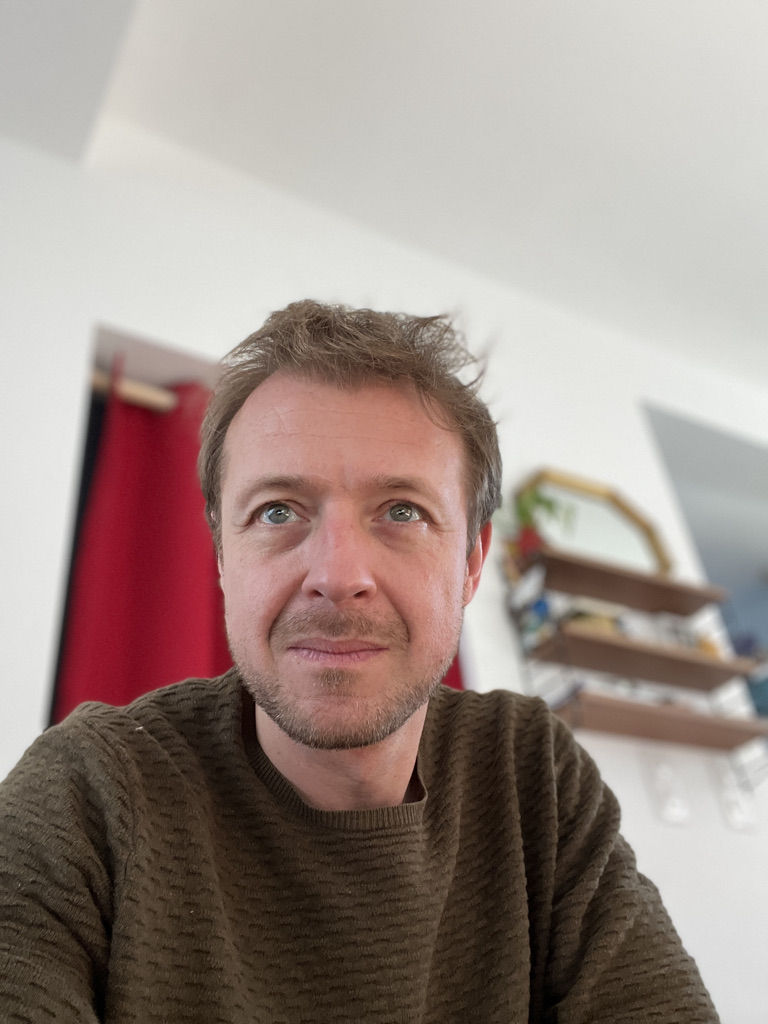 Olivier Collignon
Professor
UCLouvain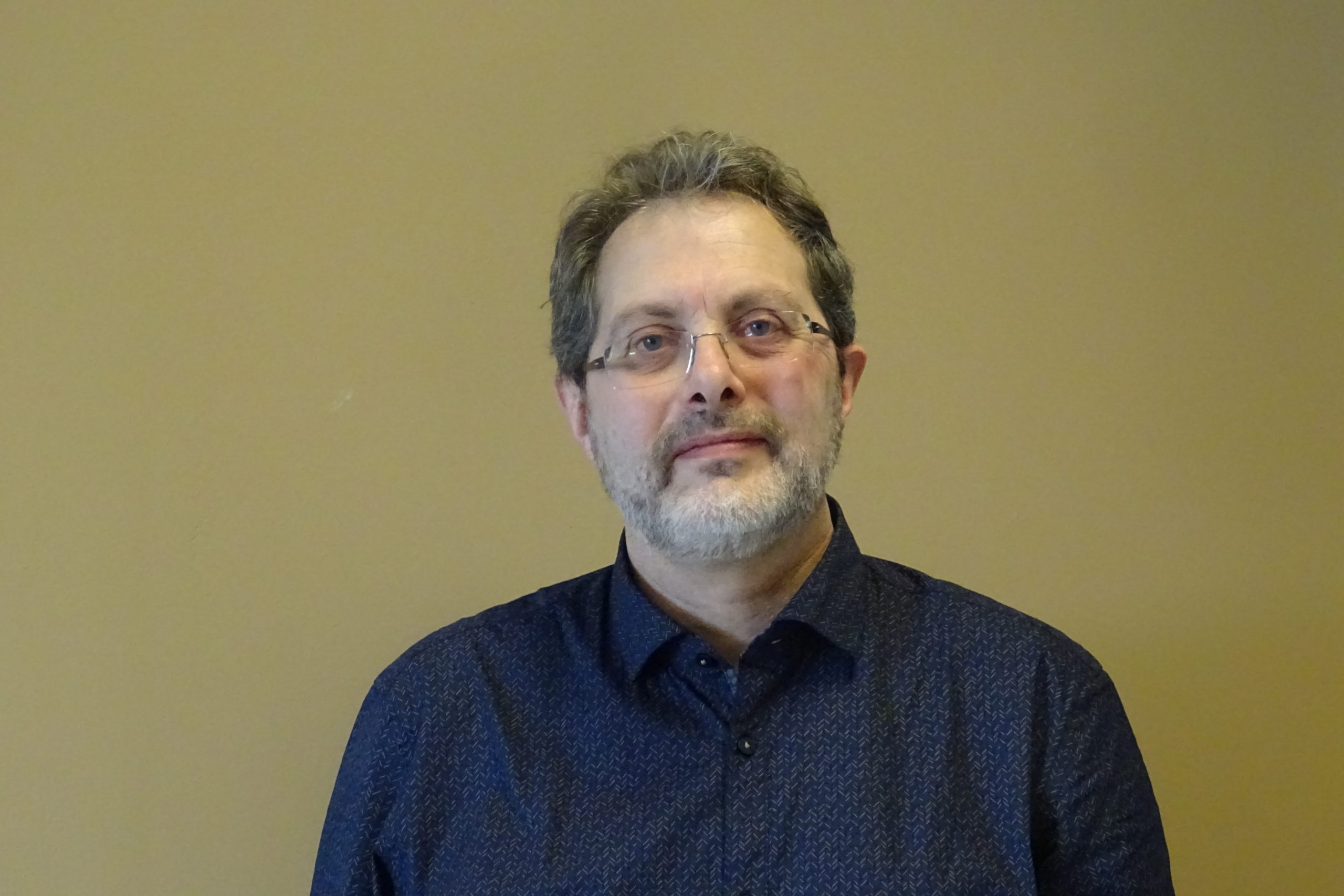 Philippe Peigneux
Professor
ULB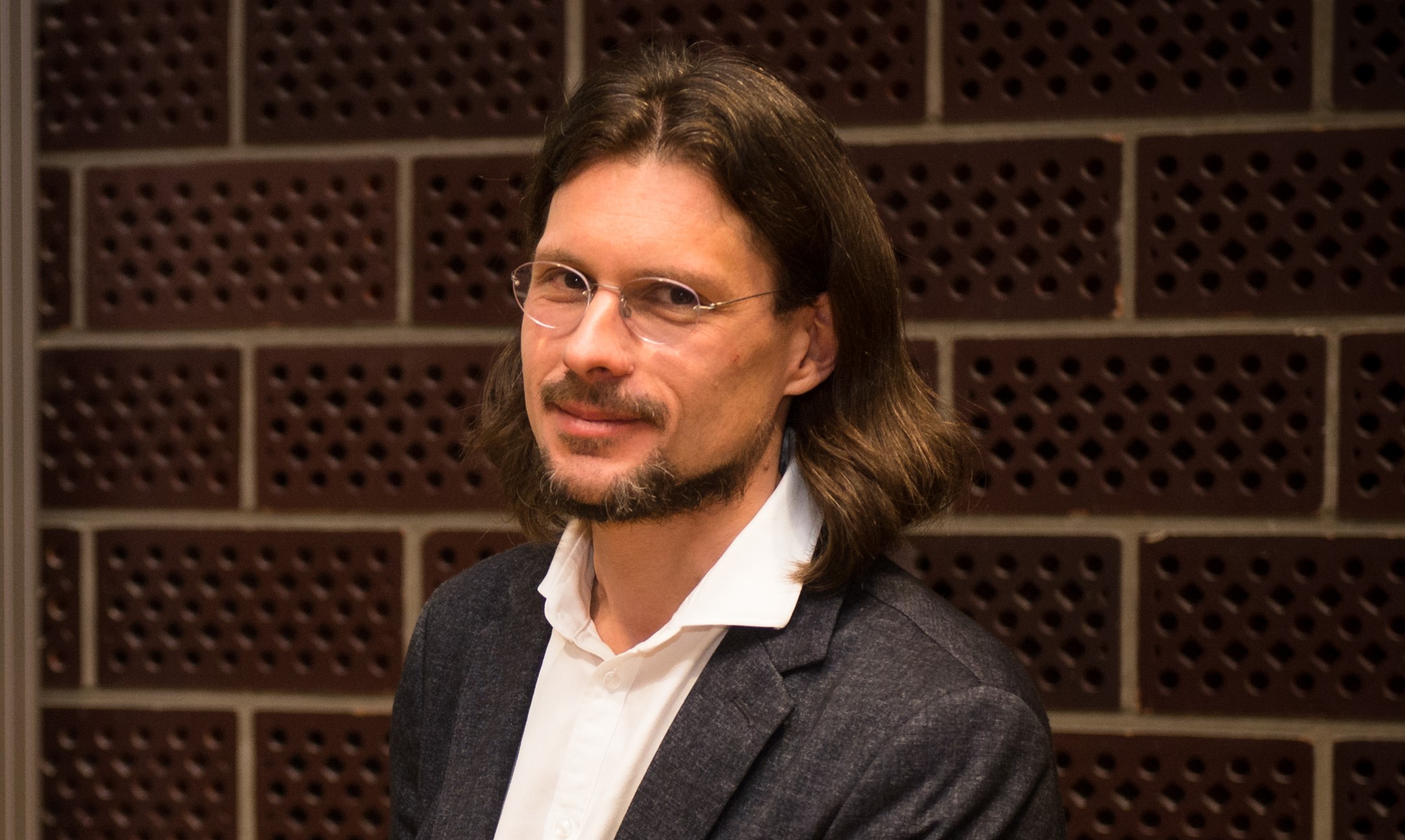 Steve Majerus
Professor
ULiège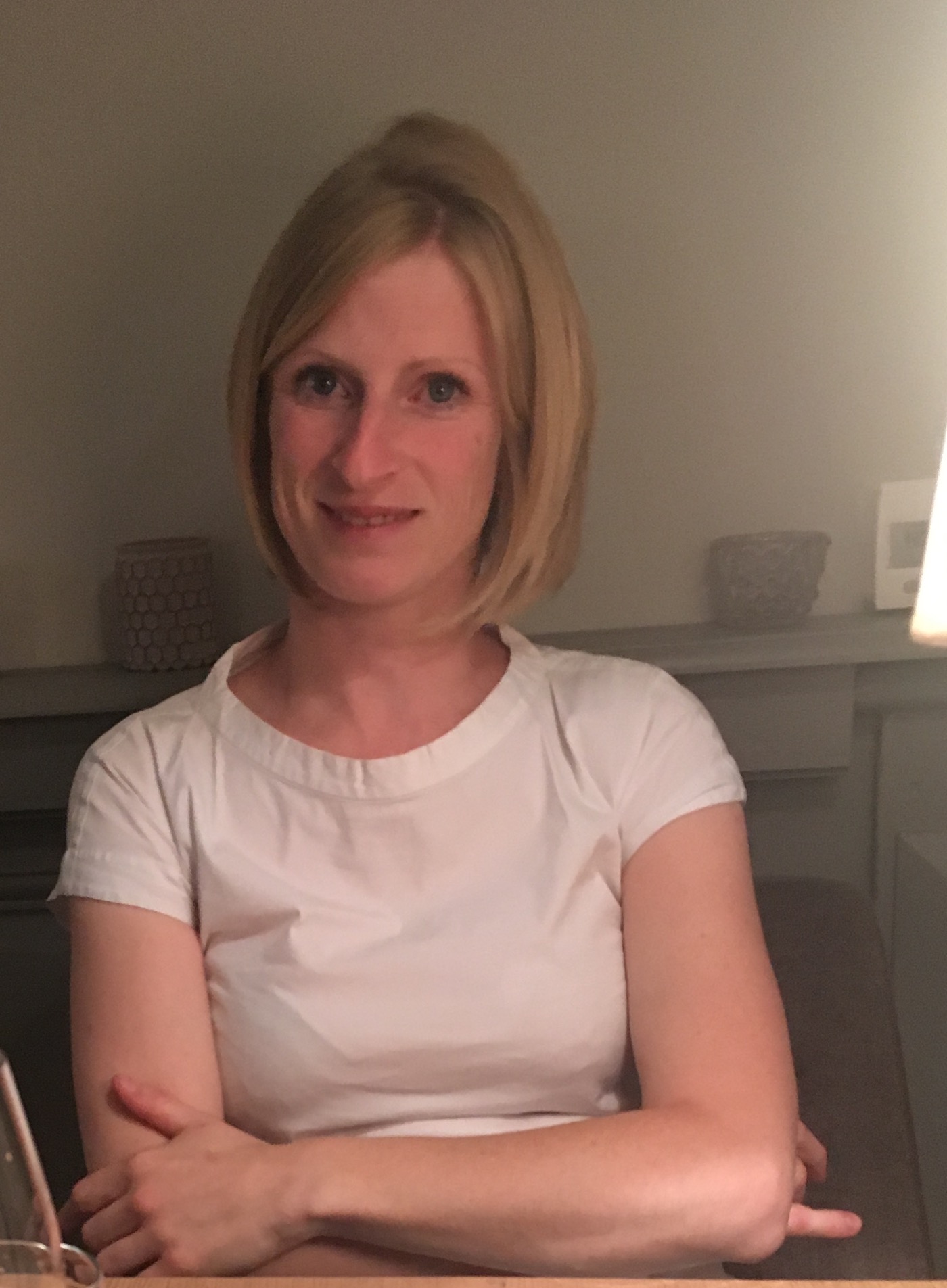 Virginie Crollen
Professor
UCLouvain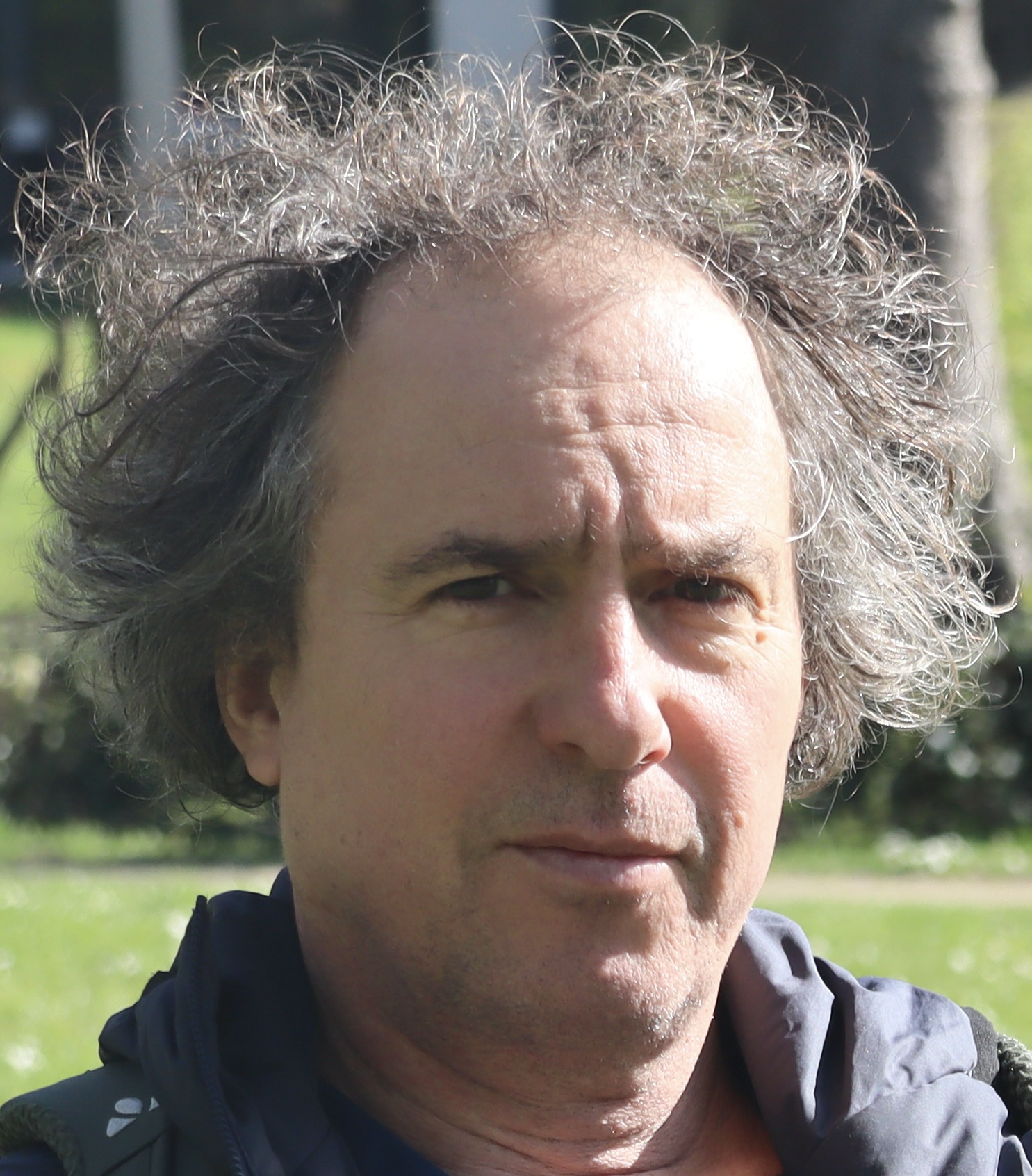 Wim Fias
Professor
UGent